HFD Awarded Homeland Security Grant
Chief Flaherty announces $160,000 federal AFG grant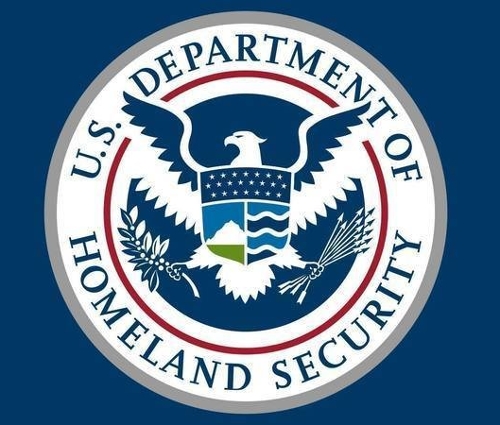 Immediate Release
Fire Chief Robert Flaherty announced a federal homeland security grant through the Assistance to Firefighters Grant (AFG) program in the amount of $161,238.10. The funds from this grant will help to purchase new portable and mobile communications equipment. This will help replace radios that no longer meet current standards and have limited capabilities.
Chief Flaherty stated "The Assistance to Firefighters Grant program is a competitive process that involves applications being screened via a computer program in the first stage and then a peer panel review looking through narratives explaining the needs of the applicant. This year over 8,100 applications were submitted across the country. This process provides an outside perspective and validates the need for new equipment. Communications equipment had been identified on the department's capital improvement plan for a few years and this grant will help defray the costs associated with this purchase. The new communications equipment will serve Hatfield Fire well into the future and provide for interoperability throughout the region.
The department will be finalizing specifications for the new radios over the next week with an anticipated delivery of late fall, followed by in-service training provided by the vendor.
Posted: to General News on Fri, Sep 10, 2021
Updated: Fri, Oct 8, 2021